Greg Landry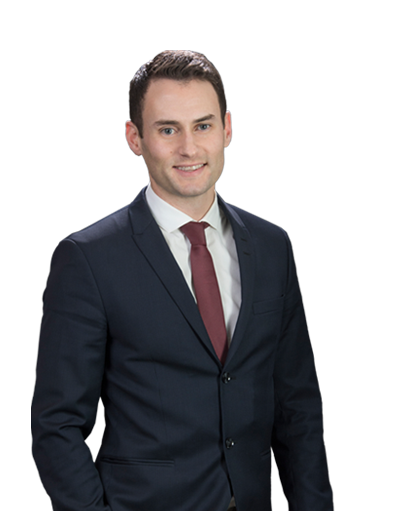 Greg joined NSM in 2010 and has been a NHLPA Certified Agent since 2012. Greg's primary geographic areas of responsibility are Western Canada and Europe.  
Greg is a graduate of the Desautels Faculty of Management at McGill University where he majored in Finance and International Business. Greg also obtained a Master's in Business Administration from McMaster University's DeGroote School of Business.  
Greg has a true love of hockey and sport and understands the demands and challenges that young players and their families face.  Growing up in Vancouver, British Columbia, Greg played on select, all-star and provincial championship teams in hockey, football and baseball. At university, he was captain of the McGill Redmen football team and was selected to the CIS East-West All Star team. He was also a member of varsity golf team while attending McMaster.  
Greg is passionate in helping NSM players achieve their goals and is well known for providing Newport players and their families with exceptional service. Since joining NSM he has become a highly-valued member of the Newport team helping to recruit and develop many of Newport's elite young players including several 1st round NHL draft picks as well as a number of clients now playing in the NHL. Greg is also an important contributor in client contract negotiations where he provides statistical research and player analysis.  
Greg is actively involved in the community where he is a founding member of the Canadian Right to Play Youth Board, the Playmakers.