Sean Ryan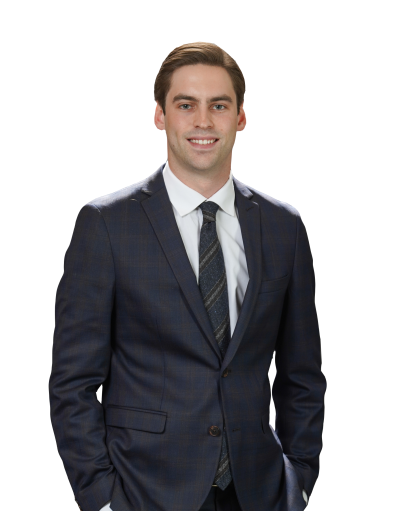 Marketing Coordinator
Sean began his career at Newport Sports Management Inc. in 2017 after completing his honours degree at the University of Guelph.  
Sean works closely with Chris to strategically identify, pursue, and secure mutually beneficial brand partnerships for Newport's roster of clients. He specializes in the project management side of the campaigns - collaborating with NSM athletes and regional, national and international brands to ensure seamless execution of campaigns.  
Sean is also responsible for managing Newport's long-standing relationships with the leading trading card and memorabilia companies in the industry, as well as monitoring and studying the constantly evolving trends in social media - ensuring our athletes are well versed in this critical space.