Craig D. Oster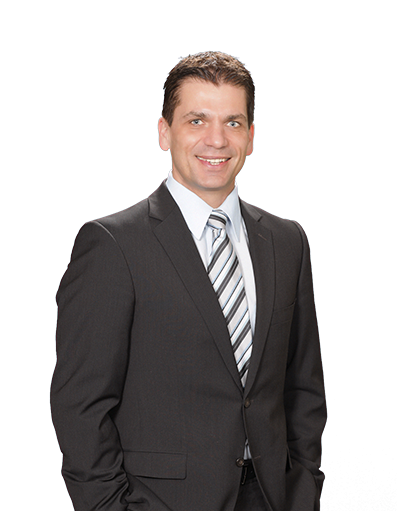 Craig who was born and raised in Winnipeg, Manitoba, joined NSM and became an NHLPA Certified Agent in 1995 after playing hockey at Major Junior, University, and European Professional levels.  A Lawyer by training, Craig obtained his Bachelor of Commerce Honours Degree from Faculty of Business at the University of Manitoba, his LLB from the Faculty of Law at the University of Western Ontario Law School and was called to the Bar of the Law Society of Upper Canada.
As one of the senior management personnel at NSM, Craig has been a significant contributor to the firm's success and has assisted many young players and their families in ensuring their best interests are protected in every respect.  Craig is an invaluable resource in NHL contract negotiations for Newport's entire clientele and Craig has extensive experience dealing with many areas of the hockey industry including, the NHL-NHLPA's CBA, the Entry Level System, the NHL Entry Draft, Restricted and Unrestricted NHL Free Agents, Salary Arbitration, International Transfer Agreements, CHL  Import Draft and junior hockey contract issues.
With Craig's significant experience and knowledge in the markets of Western Canada and Europe, he is also primarily responsible for the recruitment and management for NSM clients coming from those regions and managing Newport's associates in these areas.